RWB Halo Print - Serialised Limited Edition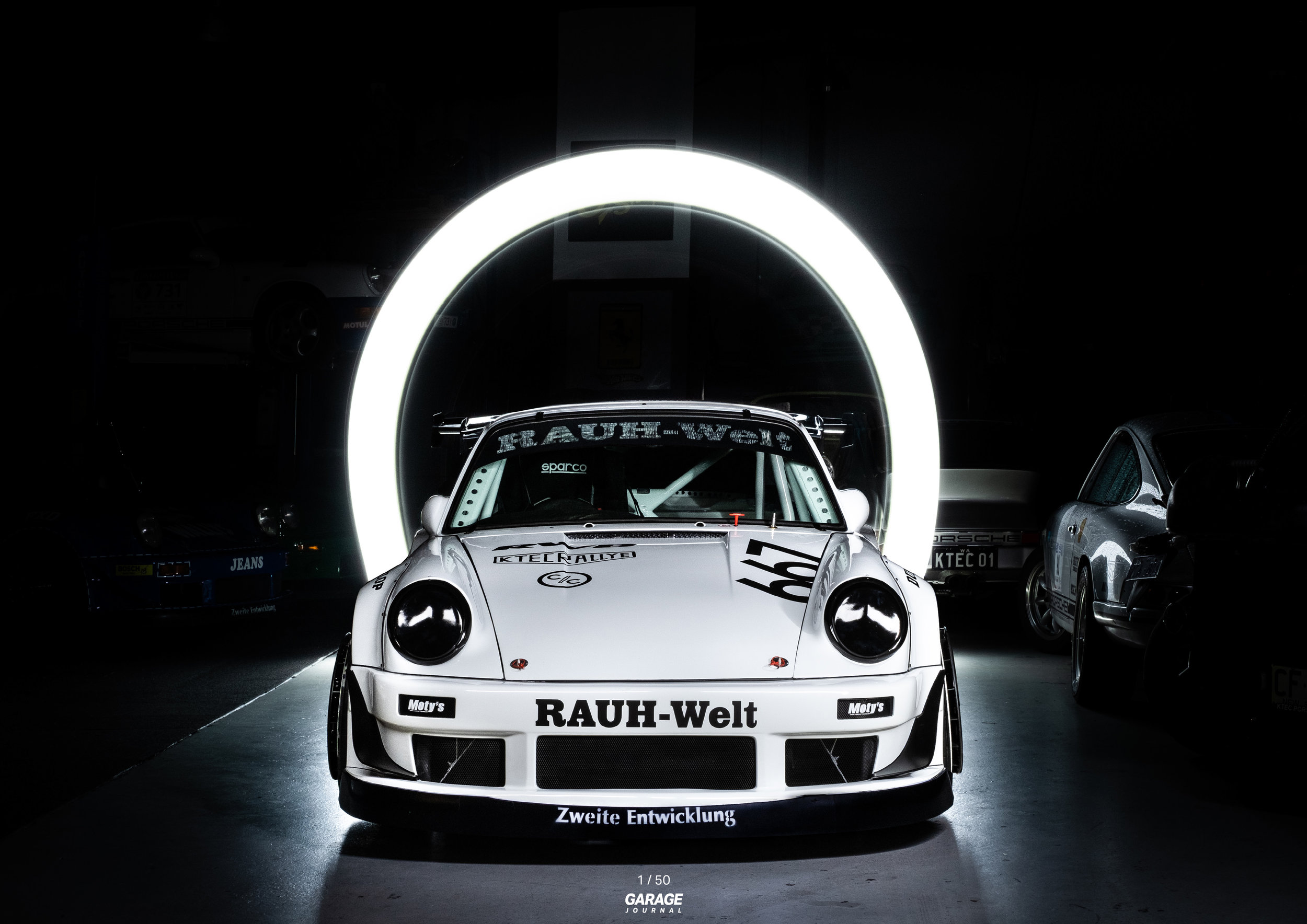 RWB Halo Print - Serialised Limited Edition
Pre-Orders Available Now
Includes Free Shipping in Australia
Your chance to get your hands on a Limited Edition Print of the newly built RWB x KTEC x COAST CYCLES 911. Each unique image is printed on a HP Lustre Pearl 250GSM paper stock and mounted in an A2 Black Gallery Frame.
All Pre-Orders will have a chance to have select their own Serial Number at the base of the print. Simply select your desired number in the options checklist, get in quick before your lucky number is taken! Only 50 units available!
All orders come complete with the RWB Halo Print professionally mounted in the A2 Black Gallery Frame. No mounting or assembly necessary, just unwrap and hang on the wall.